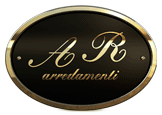 AR Arredamenti Srl
Via Friuli 17
56025 Pontedera (Pisa)
Italy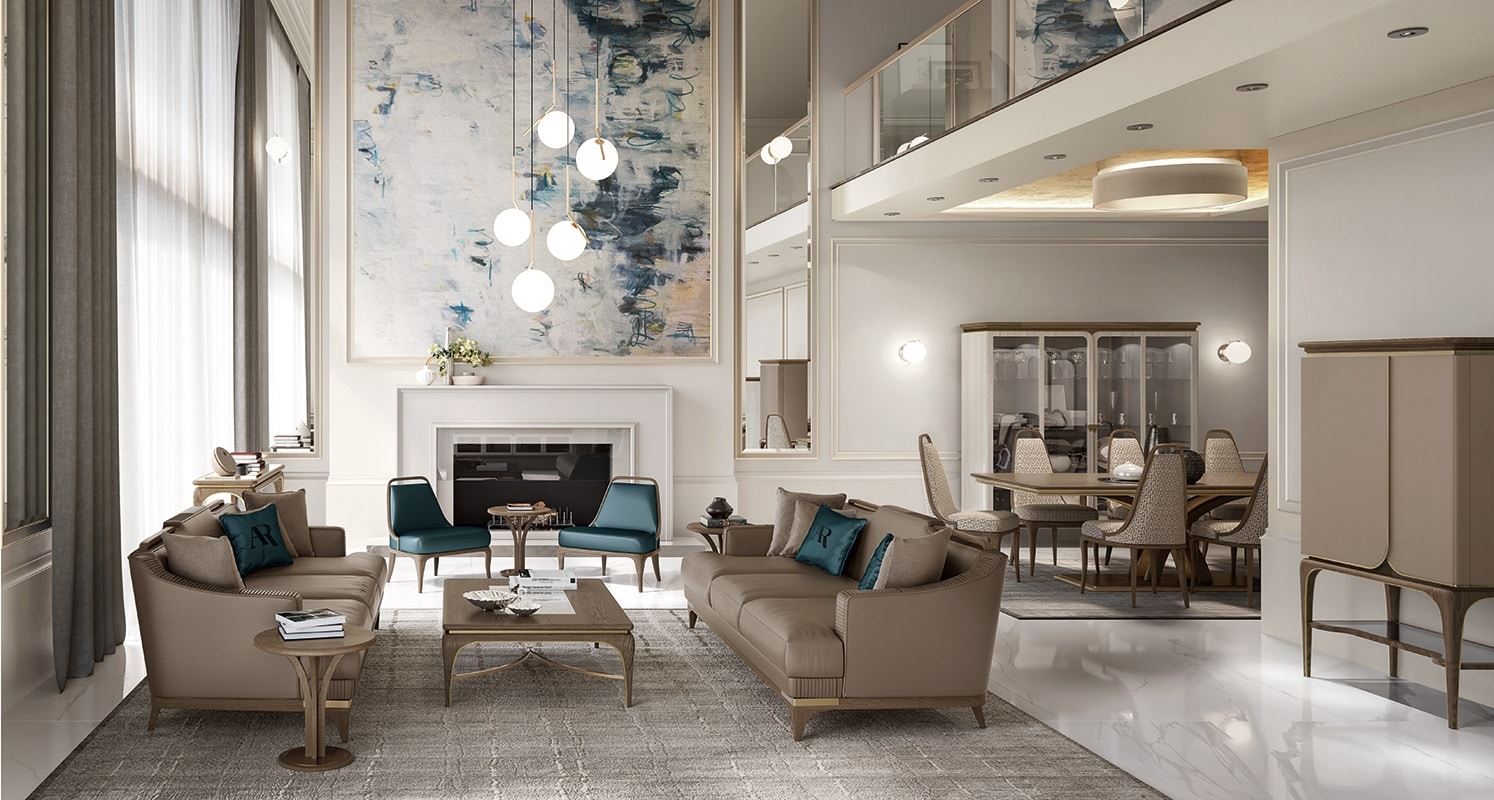 INFO ABOUT AR Arredamenti Srl
---
The company A.R. ARREDAMENTI was founded in 1967 to produce unique pieces of furniture through wood-turning. The present owners grew up in this artisan shop and in 1986, conscious of their bank of knowledge and of their skill as cabinet-makers, they bought new modern equipped premises, trusted to the "pen" of capable and well-known designers and started the production of furniture with the same features that had already characterized their father's production.

Forty years of success and professional awards, accompanied by the acclaim of a clientele that over time has become more and more demanding; in an environment of renewed enthusiasm and passion for work.

AR Interiors identifies furniture collections of extreme luxury and prestige; the fomal, fascinating and timeless design is the perfect synthesis of the high Italian cabinetry combined with the use of wood essences and superior quality materials.

AR Interiors is composed of the furniture collections: Alexander, Dilan, Oliver, Evantra.

Each AR Interiors furnishing line has its own, intense personality that aims to give an elegant interpretation of contemporary furniture through an Italian design of excellence. Luxury, comfort, hospitality and familiarity are defined through a beauty that borders on the absolute.