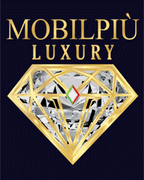 Mobilpių Luxury Srl
Via XXV Aprile 41/A
61022 Montecchio di Vallefoglia (Pesaro e Urbino)
Italy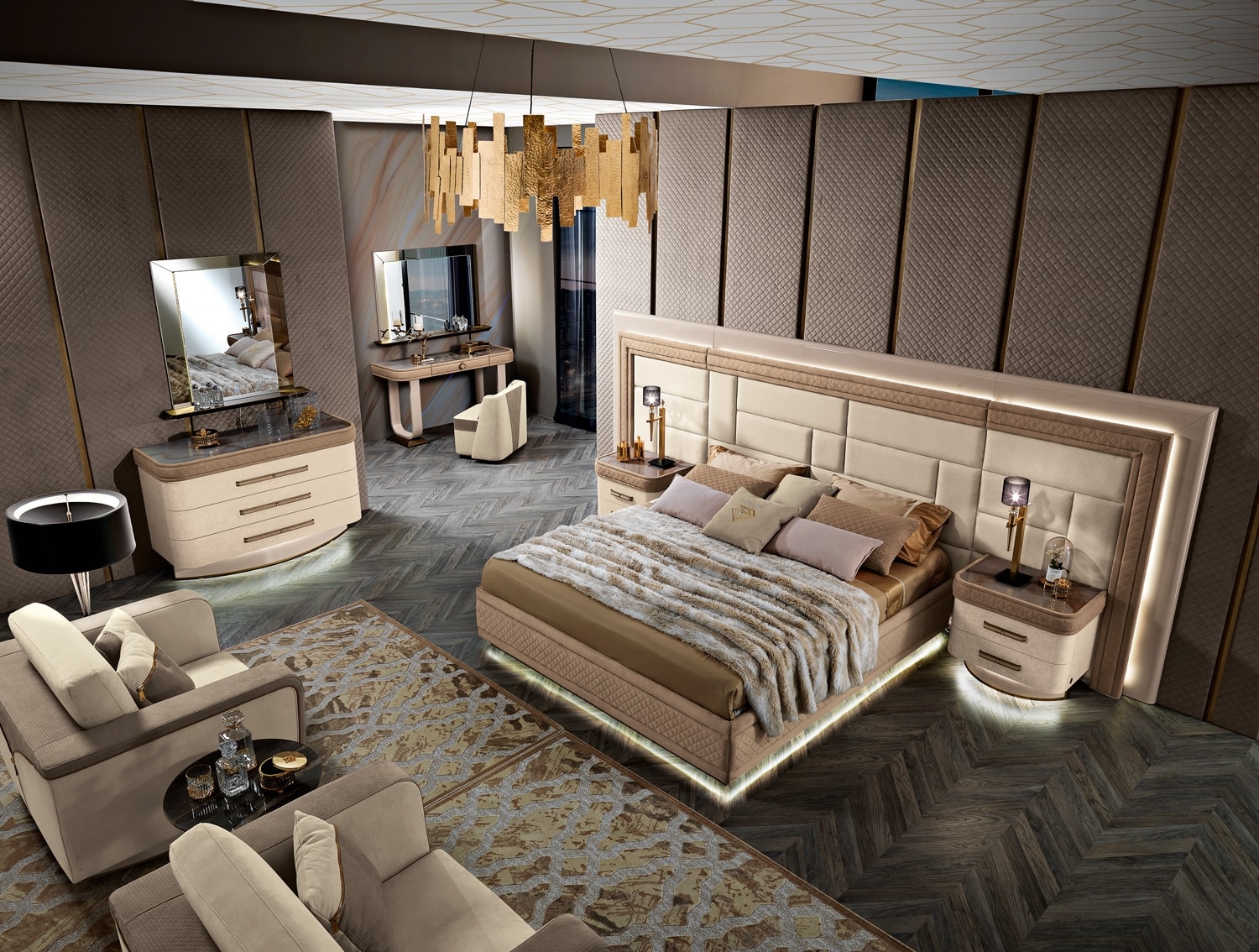 INFO ABOUT Mobilpių Luxury Srl
---
From 1966 Mr Italo Vagnini starts his passionate activity and thanks to his master skills and passion, he produces furniture in refined classic style in his workshop located in Pesaro. Being his Models soon appreciated for the peculiar elegance of their shapes, he kept on giving life to a wide choice of furnishing collections, nowadays design icons well recognized and demanded internationally by the worldwide markets.
Giacomo Vagnini, his younger son, raised professionally with his father and sharing his passion for high quality style furniture, creativity and skills, is now leading a large manufacturing company in the heart of Pesaro district, one of the most important in Italy.
As a leader of a team of experienced professionals, designers, architects and craftsmen, he produces prestigious and unique range of high quality classic, modern and contemporary furniture.
Brand Mobilpių Luxury , a synonymous of best Italian quality furniture, exported and famous all over the world.

Every single element is realized by experienced hands of artisans with unique production techniques. Prestigious wood, rich fabrics embellished with superb embroidery, refined combinations and prestigious finishes, details studied with maximum attention to aesthetics and functionality. Every single element is created with most attentive care and craftmanship. This is high quality, an expression of Italian traditions.

All our products are designed, manufactured and assembled in Italy with high quality natural materials, following special.