Talin Spa - Dalhousie University
Nova Scotia - Canada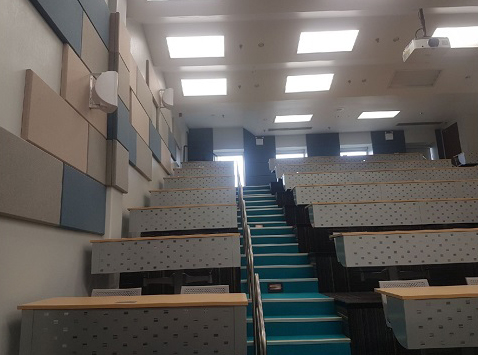 Dalhousie University - Nova Scotia
Kompact table is often selected for classroom into university. It's easy to assemble, stable, strong, nice and customizable on all dimensions. Power sockets can run into columns and beams and come out under the table or on the top.

Metal modesty panels can be matched to frame. Floor fixing or freestanding feet for an installation anywhere.

Here Dalhouise University in Nova Scotia – Canada.
Products related to this project