Talin Spa - Schools
Denmark
School - Denmark
Our range Vekta 135/136 has been selected for students of few schools in Europe.

Vekta 135/136 series is ideal for installation on steps. the range can be easily customised as per the height and it can be upgraded with power sockets or usb rechargers along the beam.

Moreover seat and back can be upholstered, a soft and upholstered head rest can also be apply.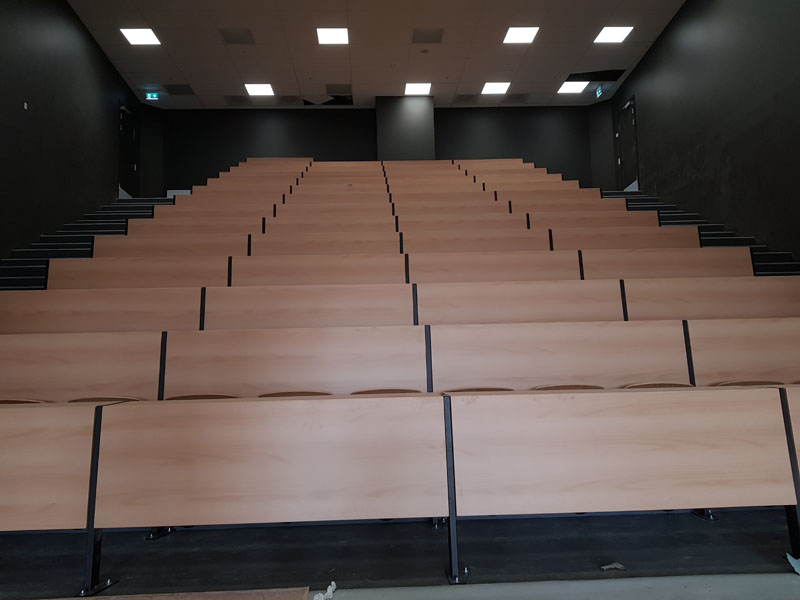 School - Denmark
Products related to this project