Talin Spa - Lecture Hall T.B. School
Ireland
Webby 330/Tdx with 90° folding/removable tablet arm has been selected for the new project at Trinity College in Dublin.

370 upholstered chairs are now equipping the Trinity Business School hall.

Day by day more we work in connection with our customers, customizing products and giving answers to their specific needs.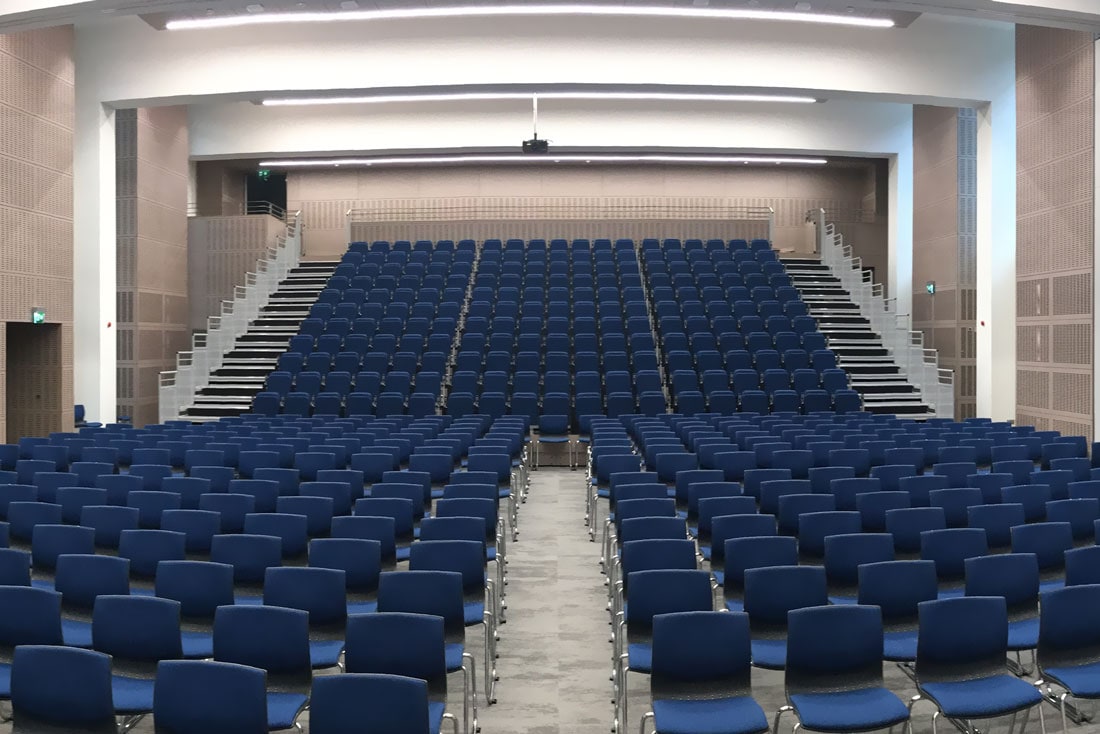 Lecture Hall T.B. School - Ireland
Products related to this project