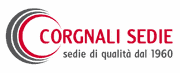 Corgnali Sedie Snc
Via Sottorive 23
33048 San Giovanni al Natisone (Udine)
Italy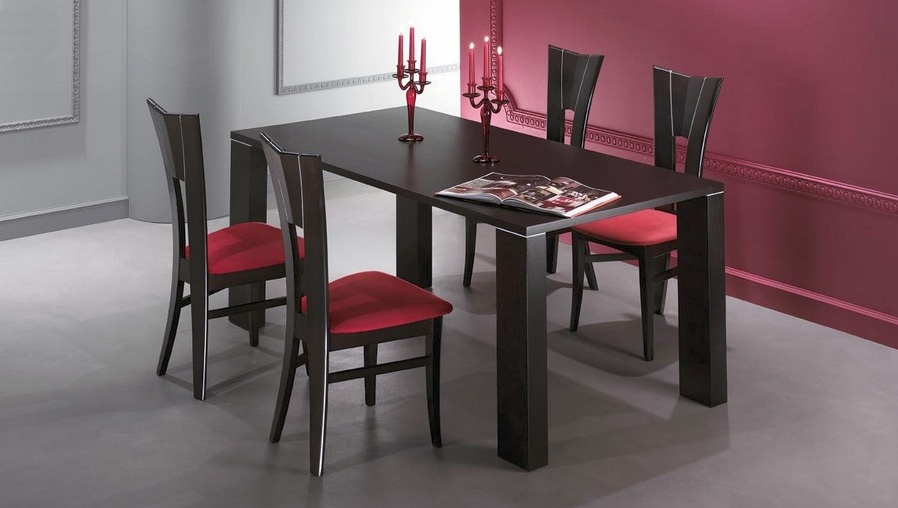 INFO ABOUT Corgnali Sedie Snc
---
Founded in 1960 the CORGNALI SEDIE snc produces chairs and armchairs in various wood species, from the most common beech to oak, walnut, maple .... for the residential and contract markets, national and foreign.With the experience gained during decades of activity, the passion and great care in the woodworking handed down through generations, the company is able to offer a high quality product.Customer satisfaction is the main objective of CORGNALI SEDIE that constantly studies and proposes new items that combine elegance and comfort.
The company designs and manufactures wooden chairs completely into its own factory located in San Giovanni al Natisone (Udine); every single working phase, from the careful and accurate choice of the raw material until the assembly of the chairs is strictly monitored and controlled by trained specialist personnel in order to offer a product with important requirements such as functionality, comfort and durability.Stylish ,comfortable, finished in great details and made with meticulous craftsmanship, the chairs of CORGNALI SEDIE come into perfect harmony with any furnishing style.
The firm also offers its availability and technical knowledge for the construction of chairs and furniture accessories on demand and to customer design for particular needs of interior design.