CRC Srl
V.le 5 Giornate 1382
21042 Caronno Pertusella (Varese)
Italy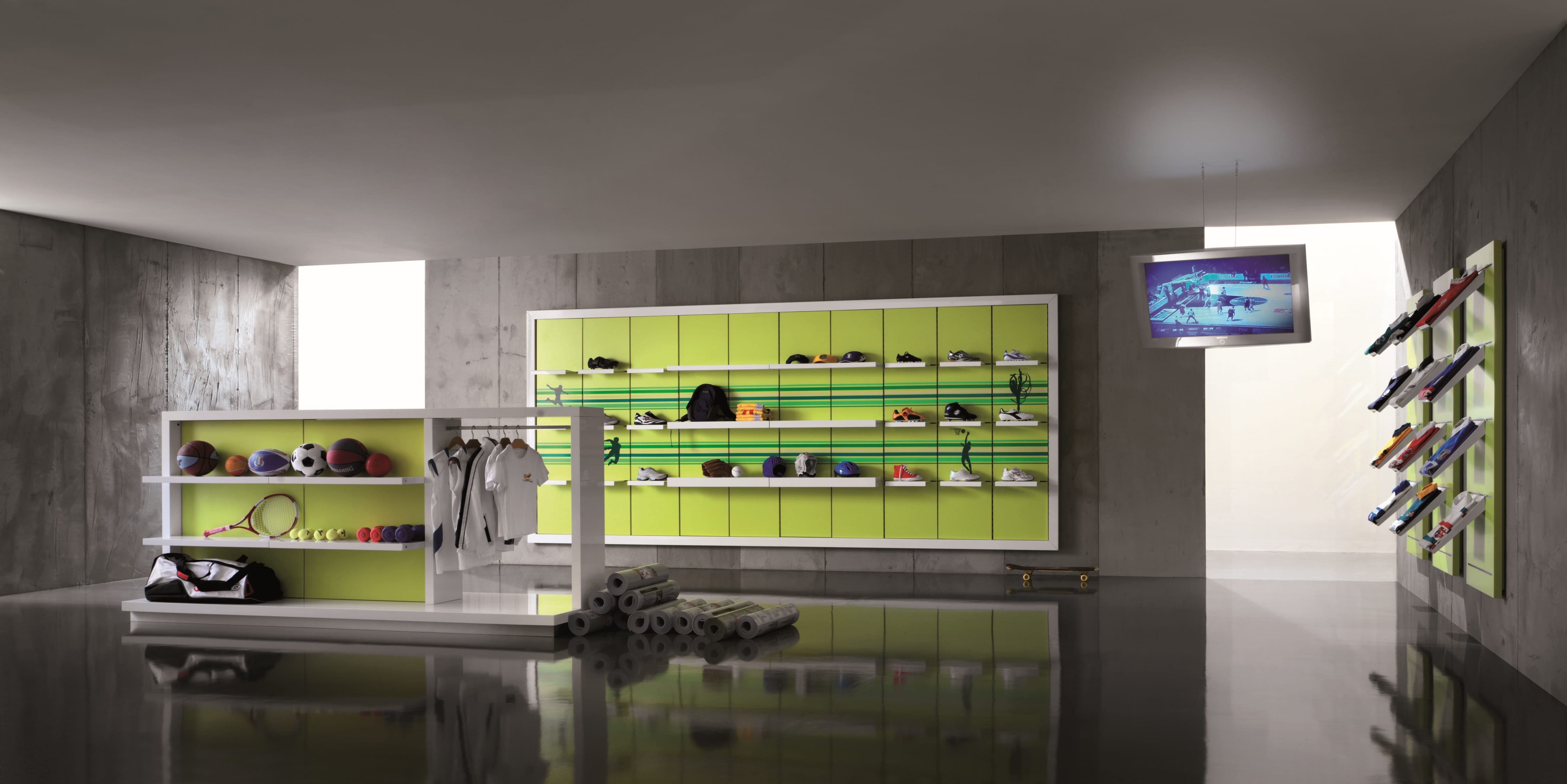 ---
CRC is company founded in 1949 with a 65-year history. It started as a handcrafted body shop in Milan producing at the beginning the first prototypes for cars "Alfa-Romeo", and then the components for "IBM", "Siemens", "Olivetti" computers
In the 60s CRC started to produce metal shelving. Later there were the first modular furniture for shops, simple and practical proposals that allowed to be realized at industrial level in two plants, one with 6000 sqmt for metal elements and the other with 2500 sqmt for wood elements. A long experience gained over time with high consideration for the customer's needs and the trends of the market allows CRC to develop operational and organizational skills able to carry out customized works and supply complete settings suitable for different categories FOOD and NON FOOD outlets.
A history and a development that led CRC to supply the turnkey solutions and the most complete and advanced contracts. For commercial exhibitions of small, medium and large surface, in Italy but especially worldwide.