F. Design Italia
Via dell'Avena 44
70022 Altamura (Bari)
Italy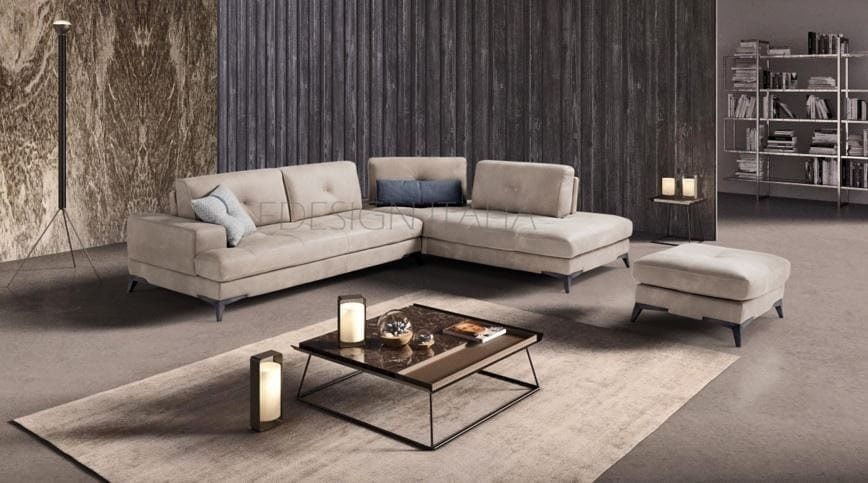 INFO ABOUT F. Design Italia
---
FDesign is a leading company in the Italian market with more than 20 years of experience. The origins of the company are based on an idea which from the beginning has been oriented towards providing an integral service to customers, offering the best analysis in terms of interior furniture.
FDesign's products are creations destined for a sophisticated clientele who value the quality of materials and the elegance and richness of style and manufacturing.

Original creativity, passion for our work, attention to detail, superb craftsmanship have always characterized the FDesign style and contributed to our success.
The connecting strand of the FDesign universe has always been eclecticism, an innate ability to maintain a strong identity while adapting to the most diverse of requirements, interpreting the evolution of those that share our values, without reneging our own exclusive Italian character.
Today FDesign's creations, through a masterly use of materials, are aimed at a refined clientele who like to express their personality not only through their actions but also through the objects they own.