Scandaletti Sas
Via Padova 20
35010 Busa di Vigonza (Padova)
Italy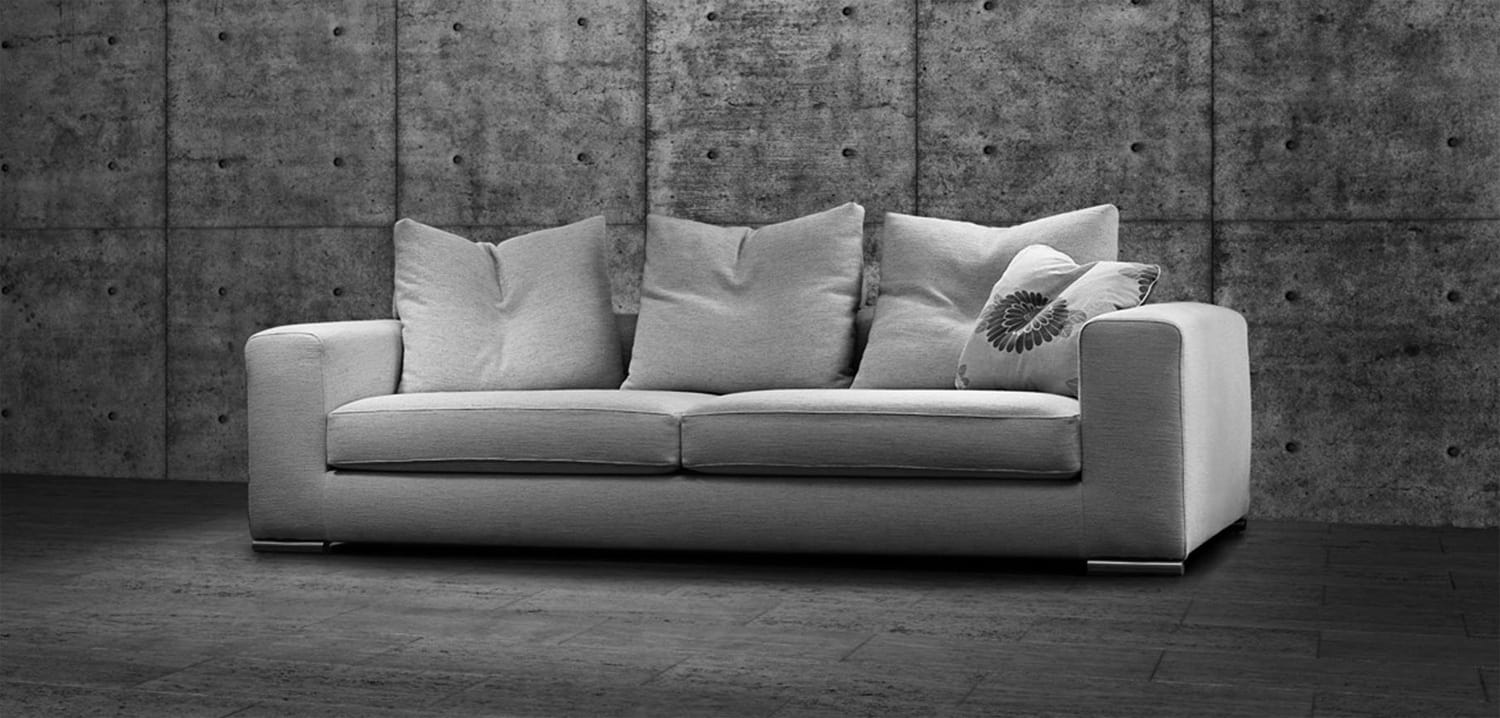 INFO ABOUT Scandaletti Sas
---
SCANDALETTI MOBILI IMBOTTITI has been a upholsterer since 1965. We are a traditional upholstery company that produces custom sofas and beds.
We specialize in the restoration and reconstruction of sofas, armchairs and living rooms in leather and fabric. We also produce indoor curtains, technical and outdoor curtains.
Scandaletti Mobili Padded interprets the personal style of its customers through original and handmade products. We create sofas and beds in a flexible way, following the personal project of our customers, making them participate in every stage of the work, to create unique pieces and satisfy their every need.
All our products are guaranteed for 20 years.