Midj Spa - Caffè Roma
Rosolina Mare - Italy
The Nenè chair, the Mark stool and Composit tables furnish with thier fresh design the Cafè Roma in Rosolina Beach, Italy.

The colors sand and black blend with the environment, making gentle rooms .

Nené is stackable and light: an excellent solution for those who want to have a supply of seats... In a small space.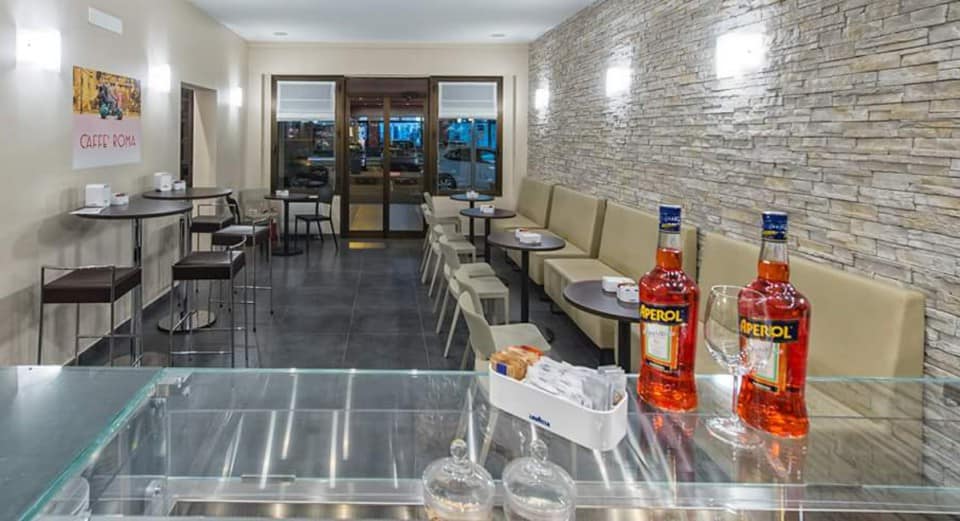 Caffè Roma, Rosolina Mare